Interactive, Multi-sensory, and loved by children!
Greeting Cards - Add your message!
00005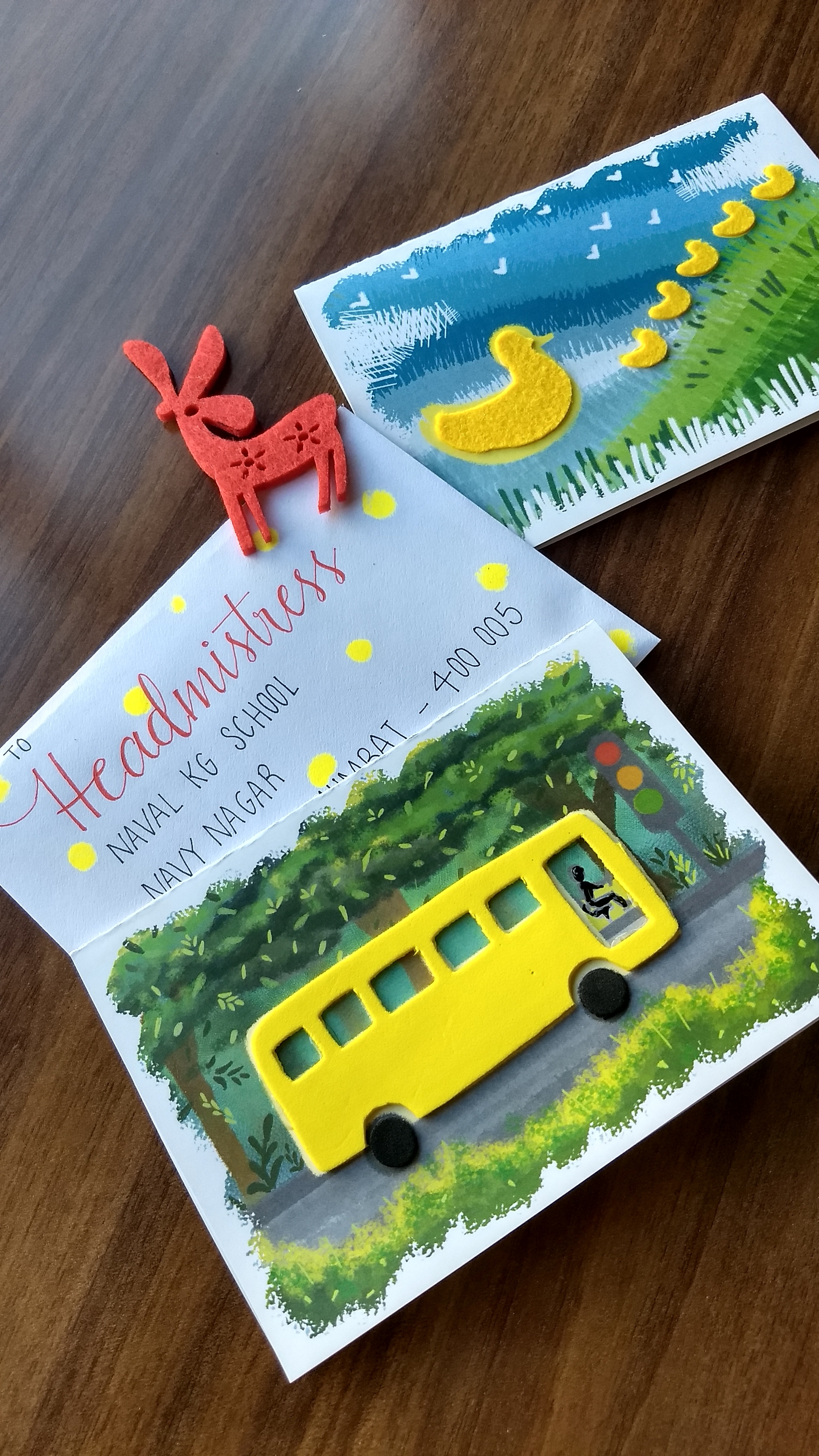 Greeting cards that you can touch & hear*!

Choose any one from these all time favourite children rhymes -
Jingle Bells
Twinkle Twinkle
Itsy Bitsy Spider
Wheels of the Bus
Humpty Dumpty
Five Little Ducks
Ba Ba Black Sheep
Hickory Dickory Dock
Want to get them all? Bundle Pack available here!
Want us to post it for you?
Enter the message you'd want to go in the card, and your loved one's address in the "Customise your card" field before adding to bag. We'll post the card directly to them! 🙂
If you have any doubts around customisation, feel free to write to us!
hello@tactopus.com
*when used with the Tactopus mobile application.
Made interactive with Tactopus app?:Yes!
Free shipping!:Yes!
Choose your rhyme!
Jingle Bells (0) Twinkle Twinkle Little Star (0) Itsy Bitsy Spider (0) Ba Ba Black Sheep (0) Wheels of the Bus (0) Humpty Dumpty (0) 5 Little Ducks (0) Hickory Dickory Dock (0)
Customise your card! (Add a message & To address)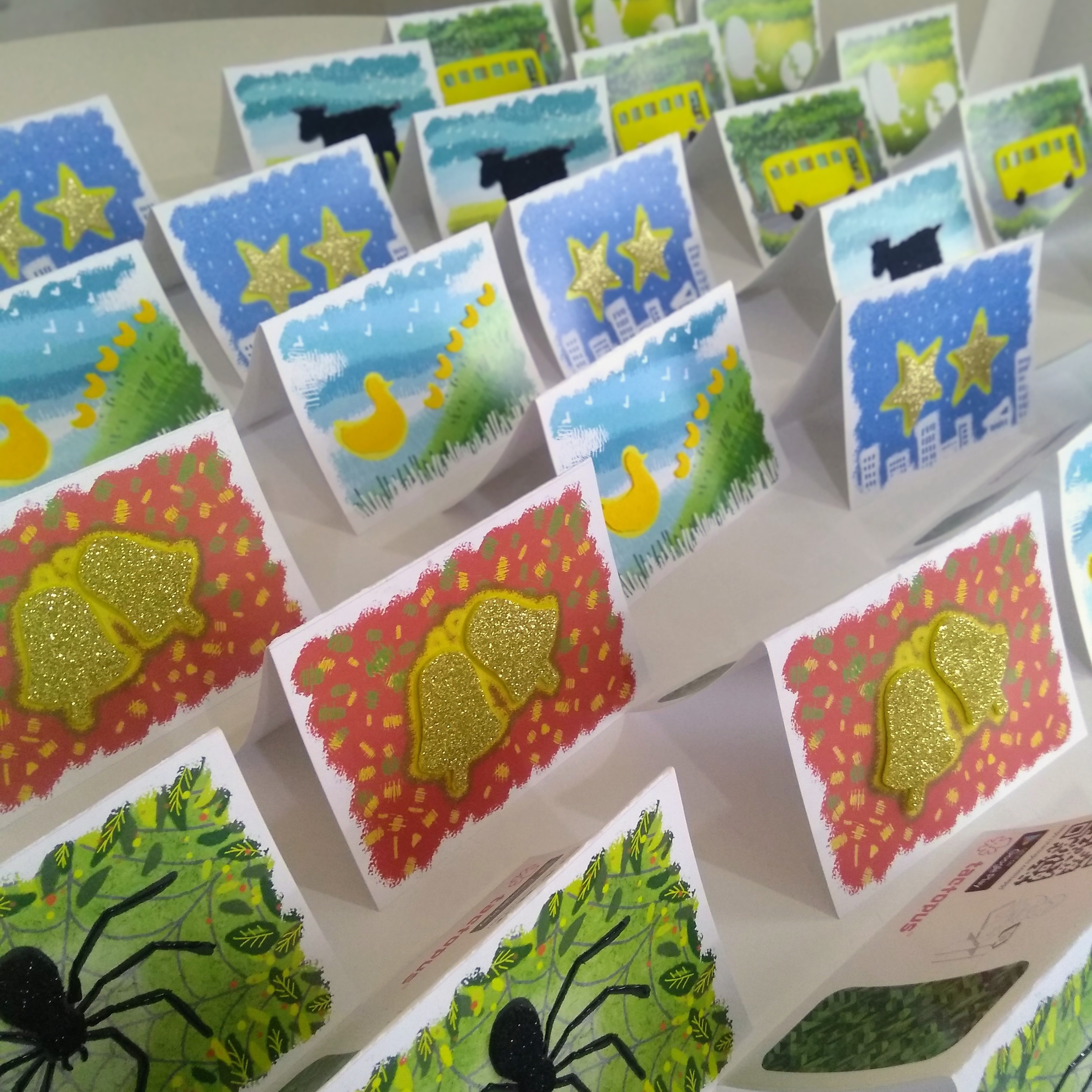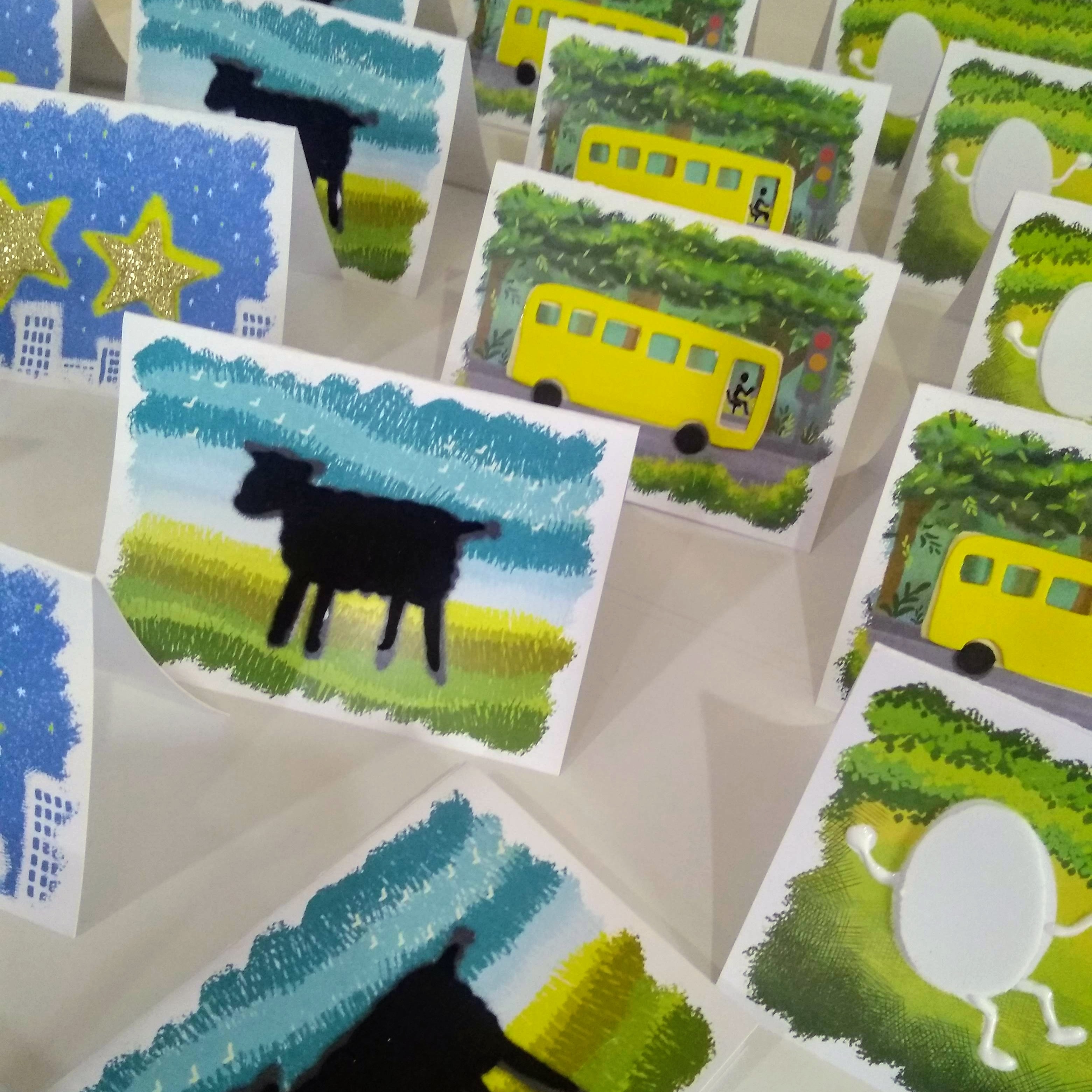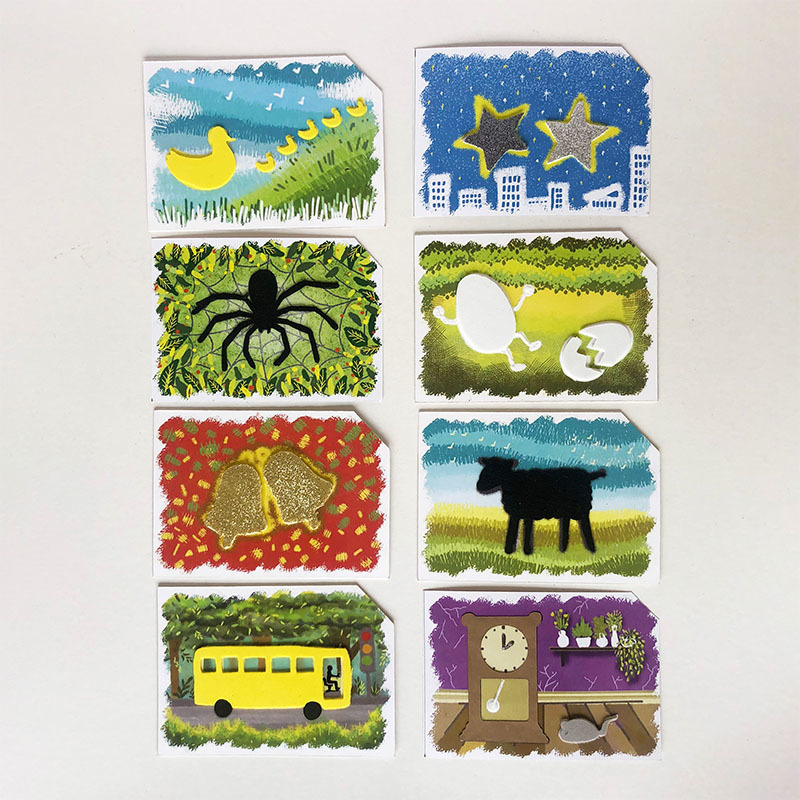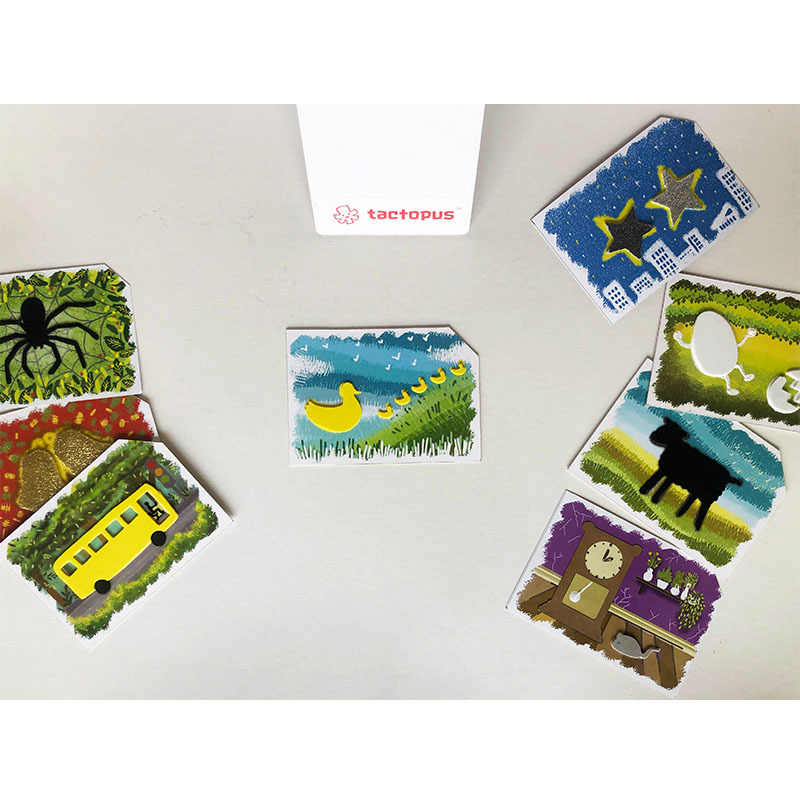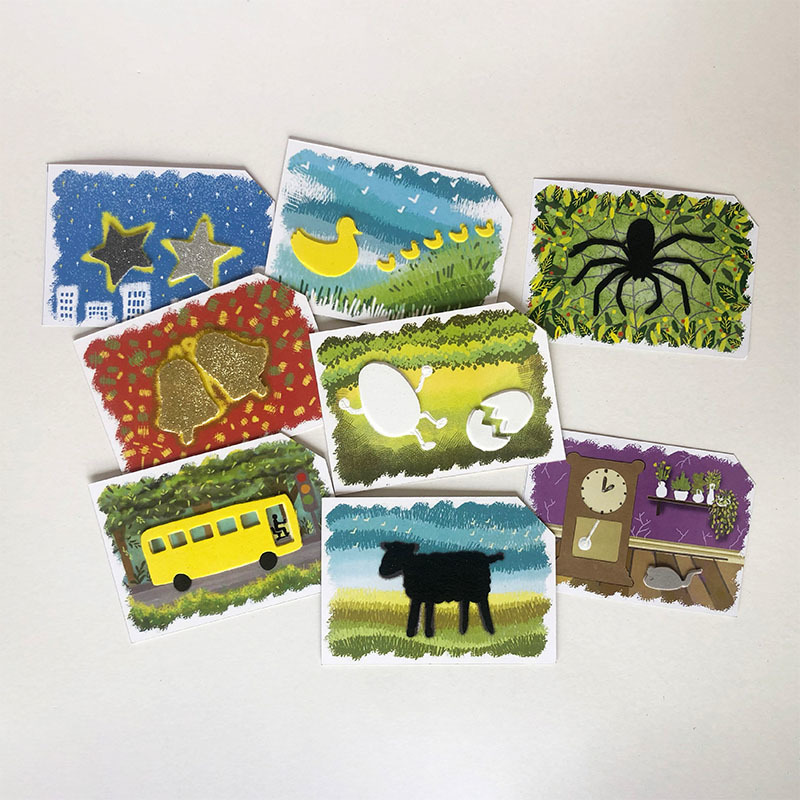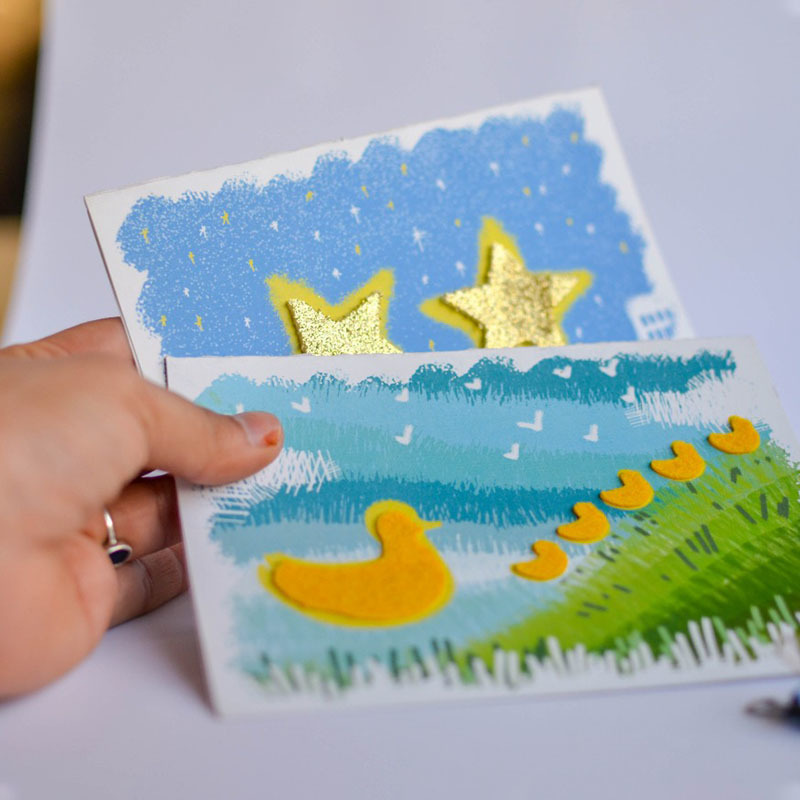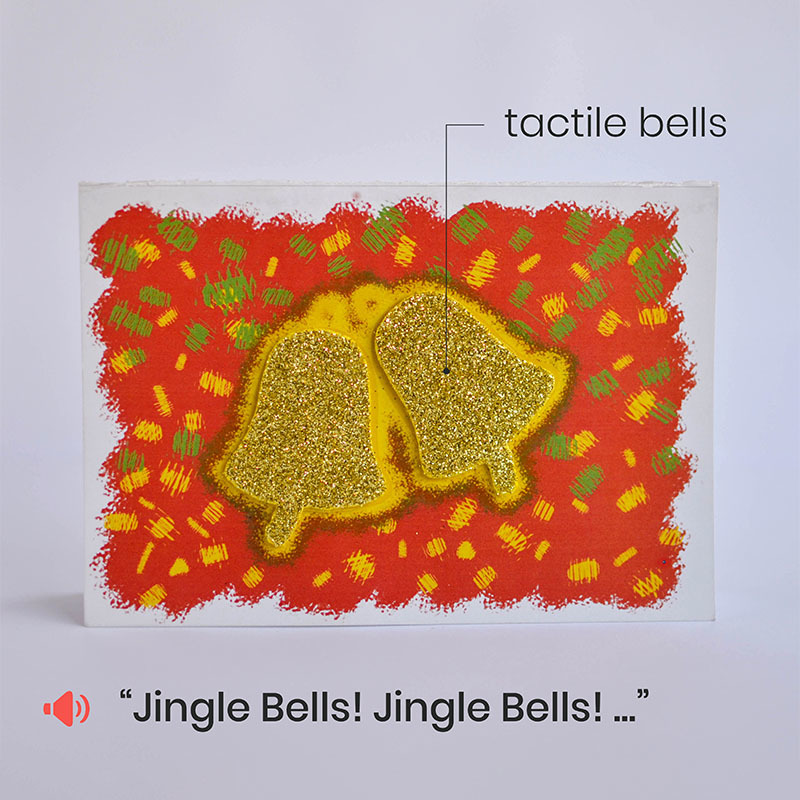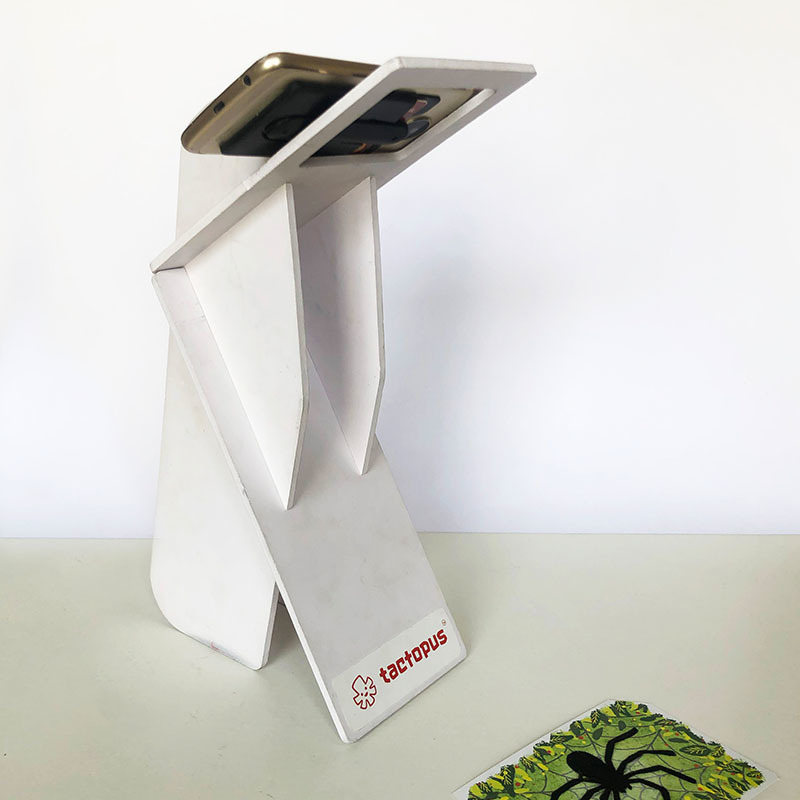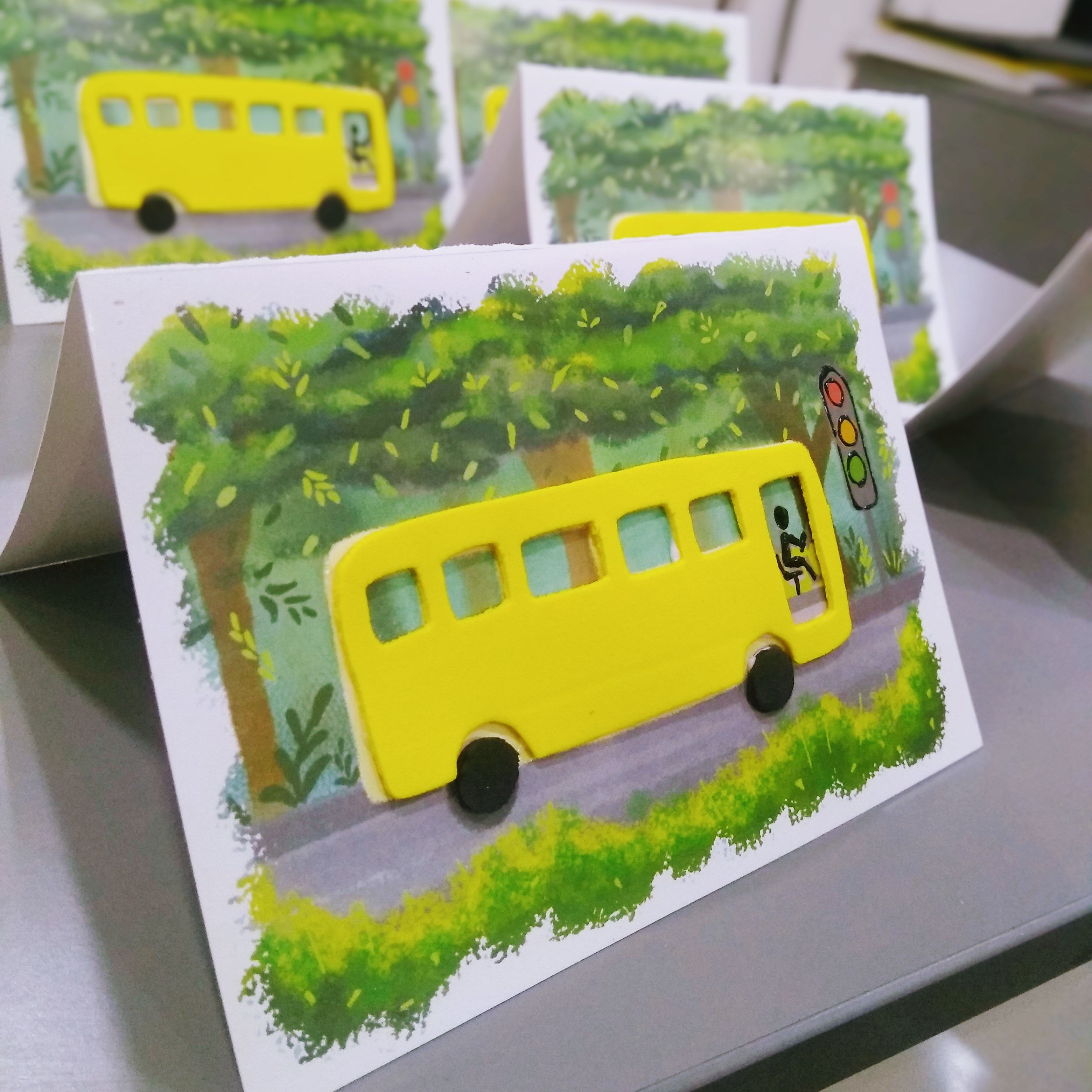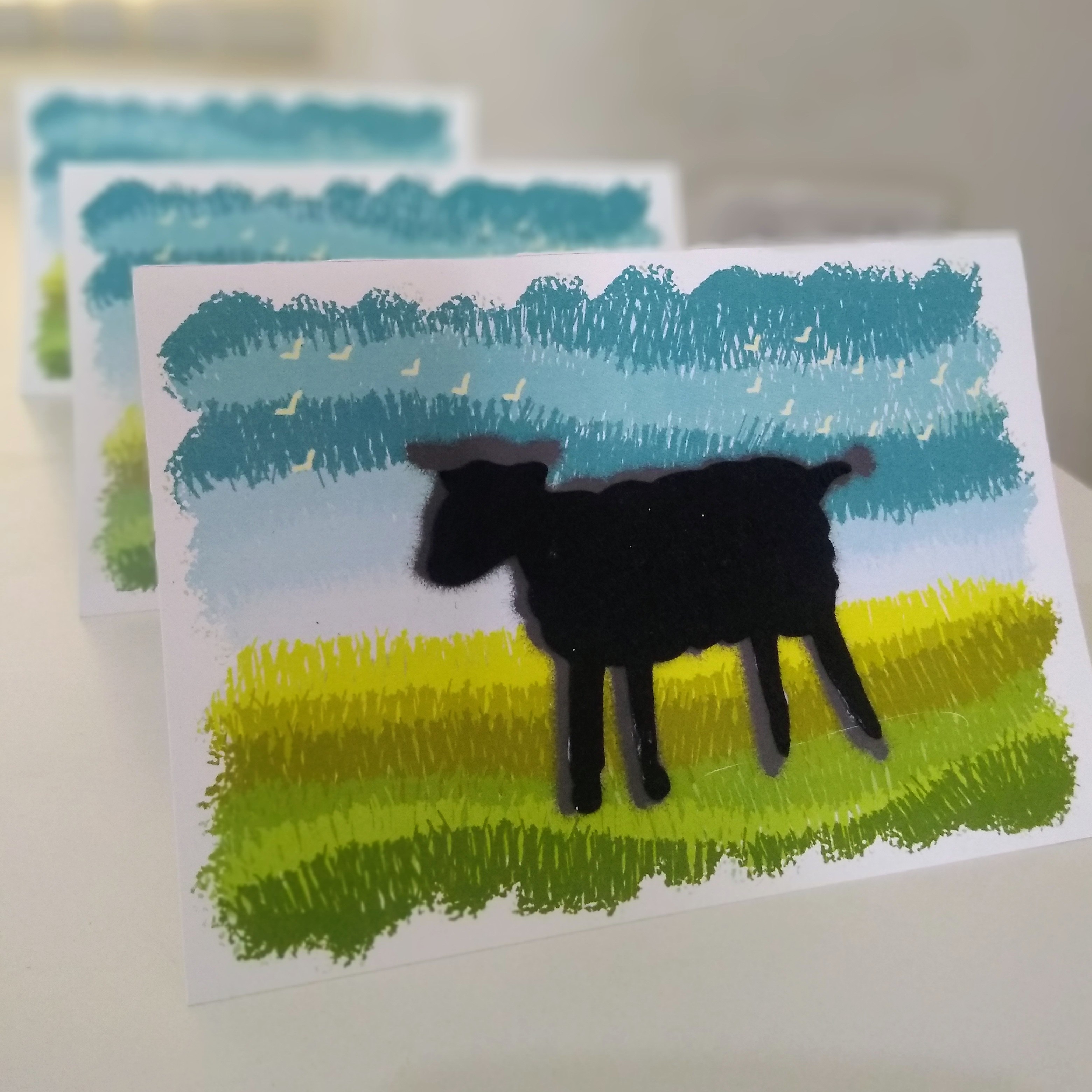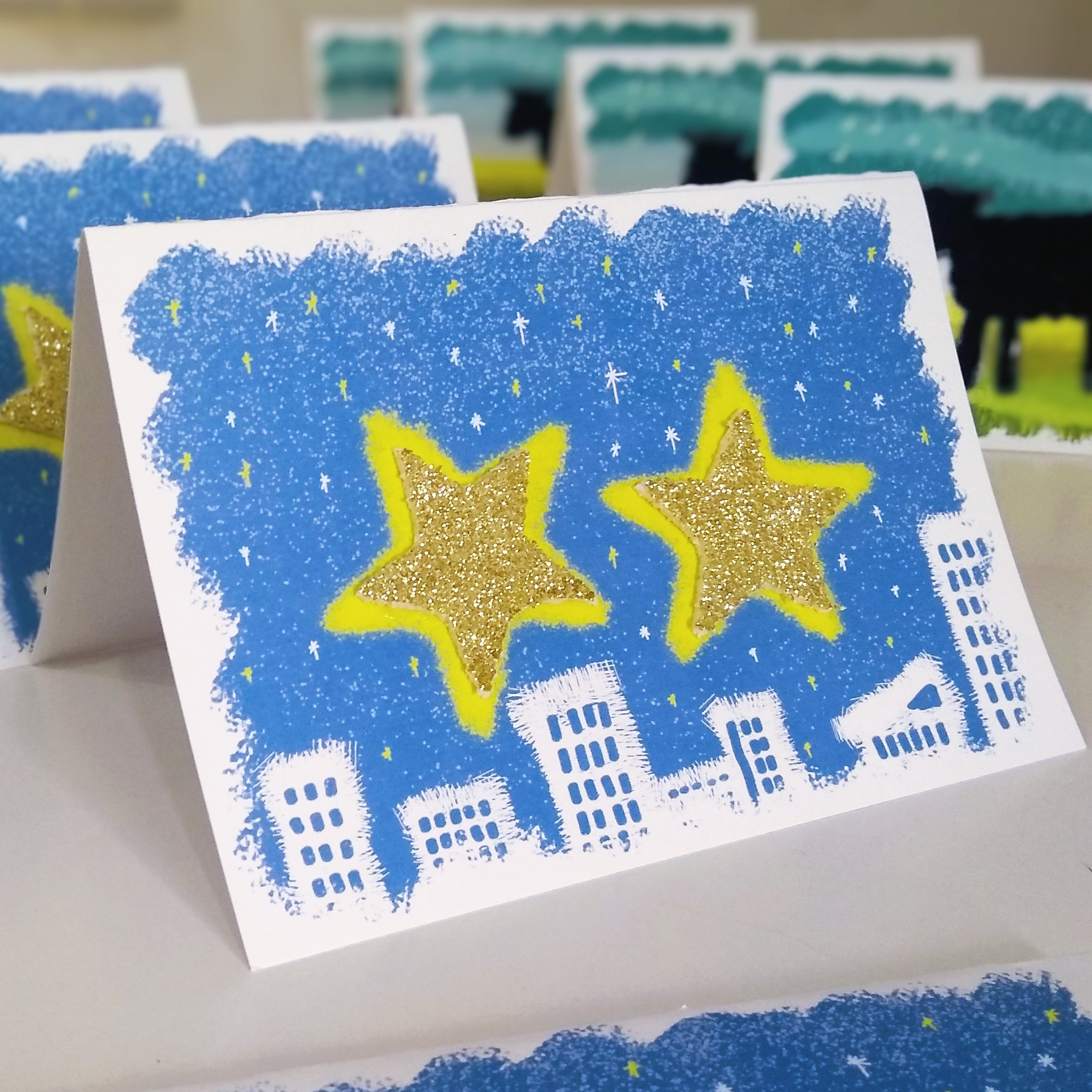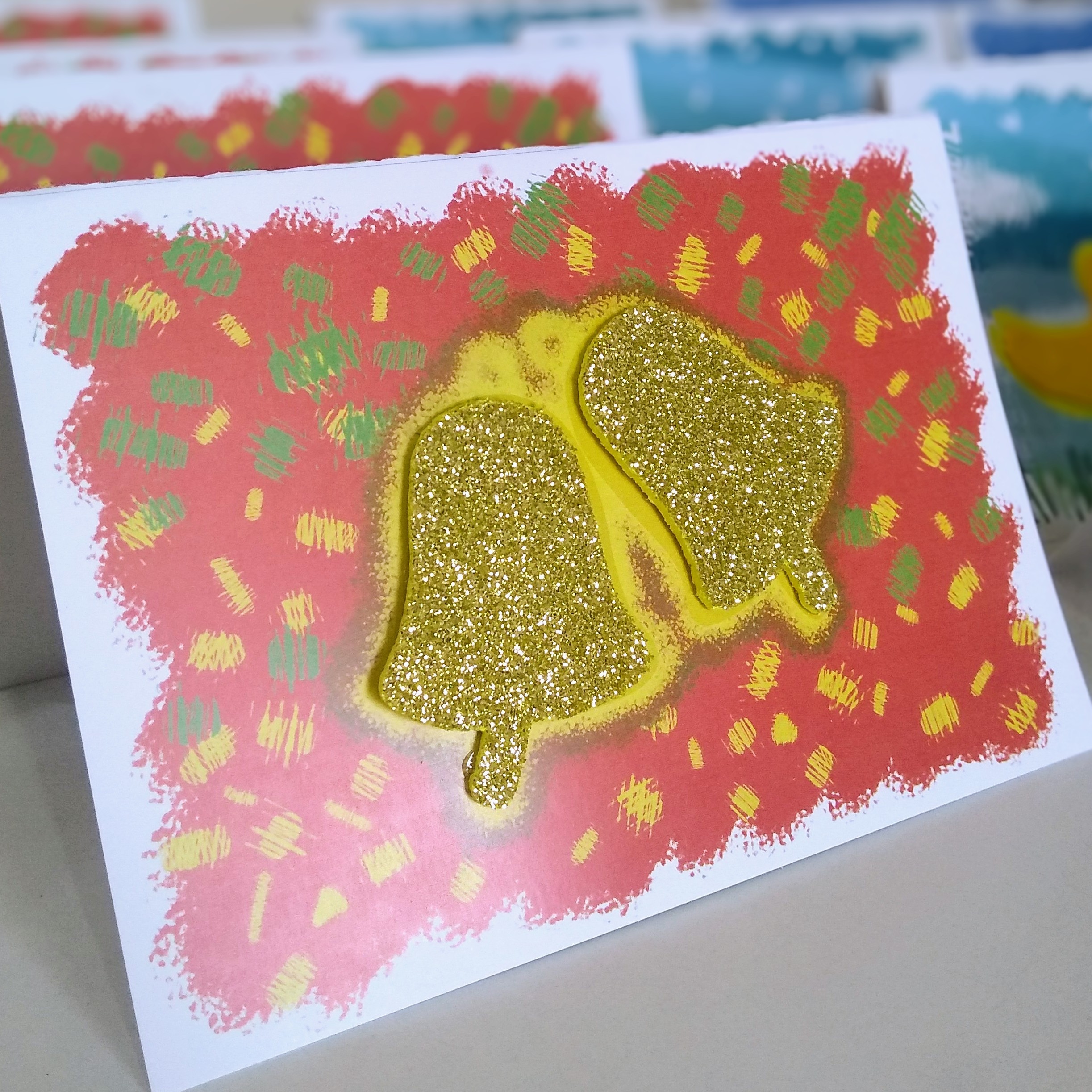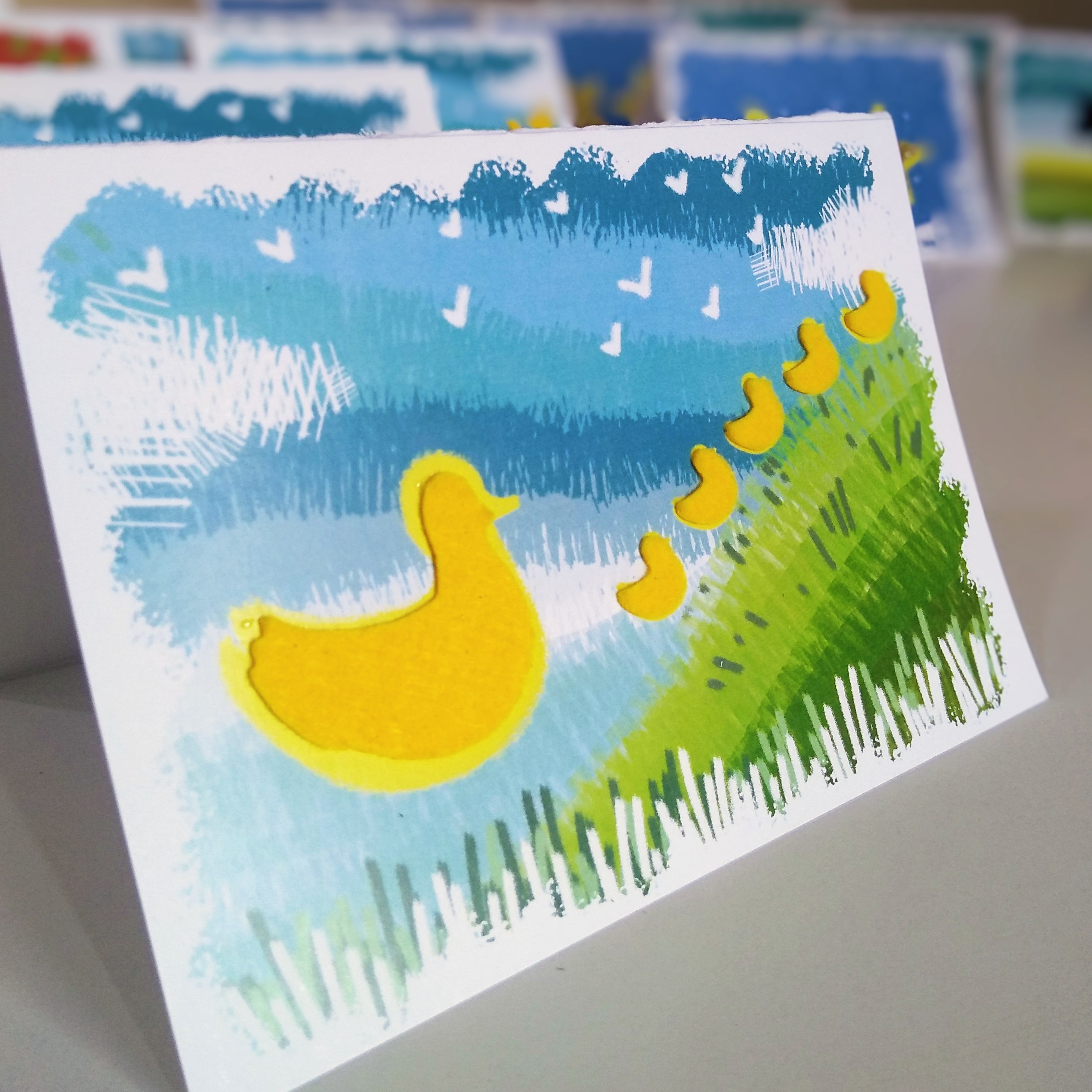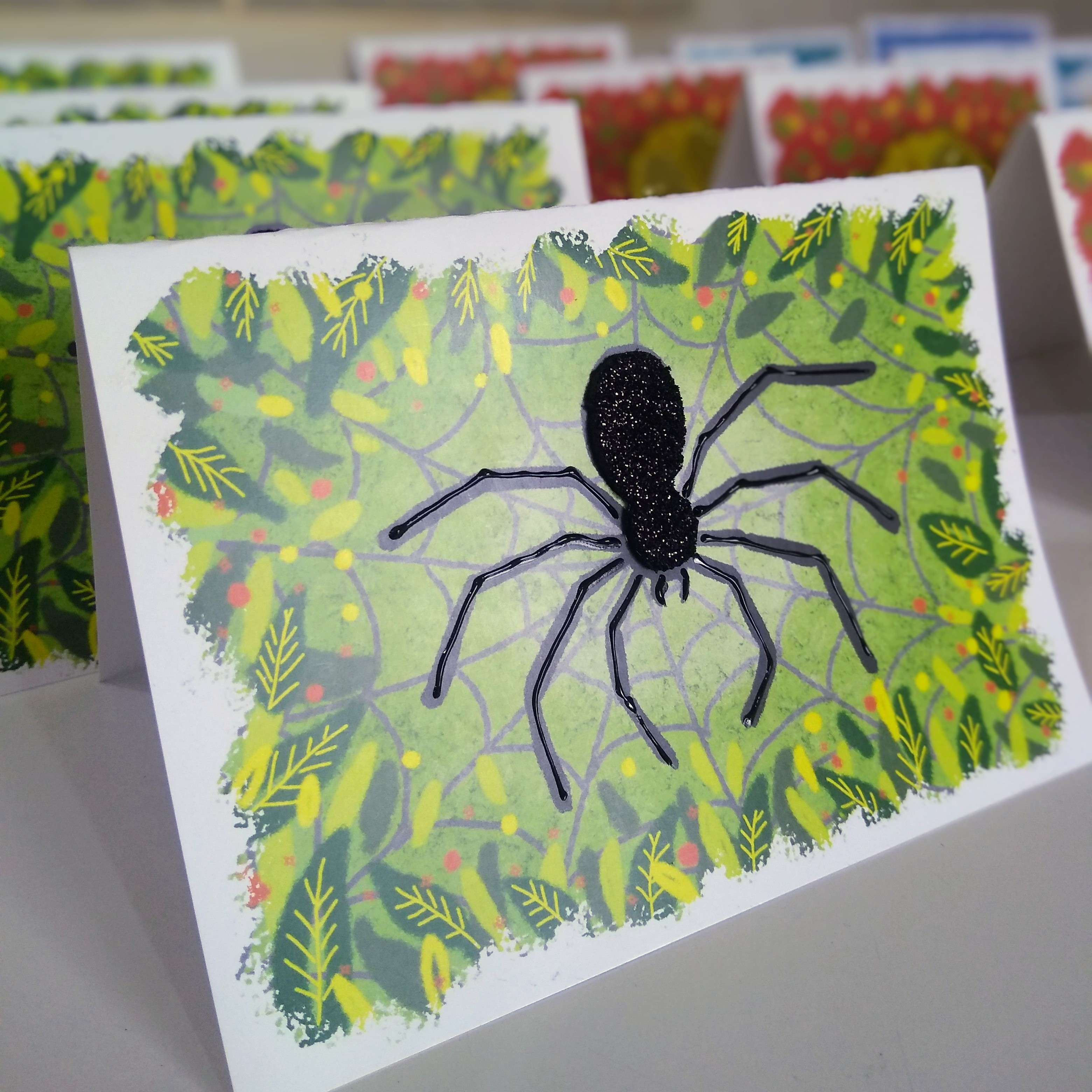 Shipping
Free shipping across India on orders above ₹600
Institutional/Bulk Orders
For orders of quantities greater than 10 units, please write to us at hello@tactopus.com with your choice of product(s), shipping address, and any specific requirements.
Ordering from outside India?
International orders are processed manually; please write to us at hello@tactopus.com with your choice of product(s) and your specific requirements if any.
Sponsor A Blind School
All our products are accessible to students who are blind or visually impaired. If you'd like us to donate a product, please add the product(s) of your choice to the cart. Just before making the payment, mention "for donation" under "Order Notes". We'll ensure the books reach a child who needs them!
Gift