Interactive, Multi-sensory, and loved by children!
Number Line
TA_LA_001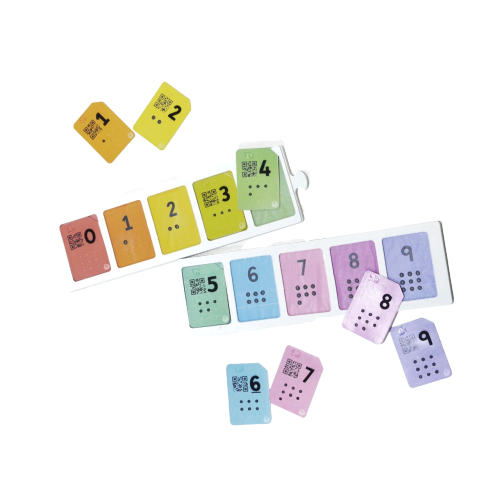 Hands on learning experiences.
Break the conventions and get this tactile number line to teach your kids!
Learning Objective
-To understand the order and sequence of numbers, evaluate and differentiate the value of each number
It helps your kid to understand the number line, what's order, greater and smaller numbers, before, after and between numbers too.
Contains
-2 Boards that can be joined
-1 Deck of Number Cards

It's incorporated with number glyphs and tactile number dots, enabling faster matching of numbers and more learning.
Fun way of engaging teacher-led sensory learning to reinforce the concept of numbers.
It supports mutual and team learning.
Made interactive with Tactopus app?:No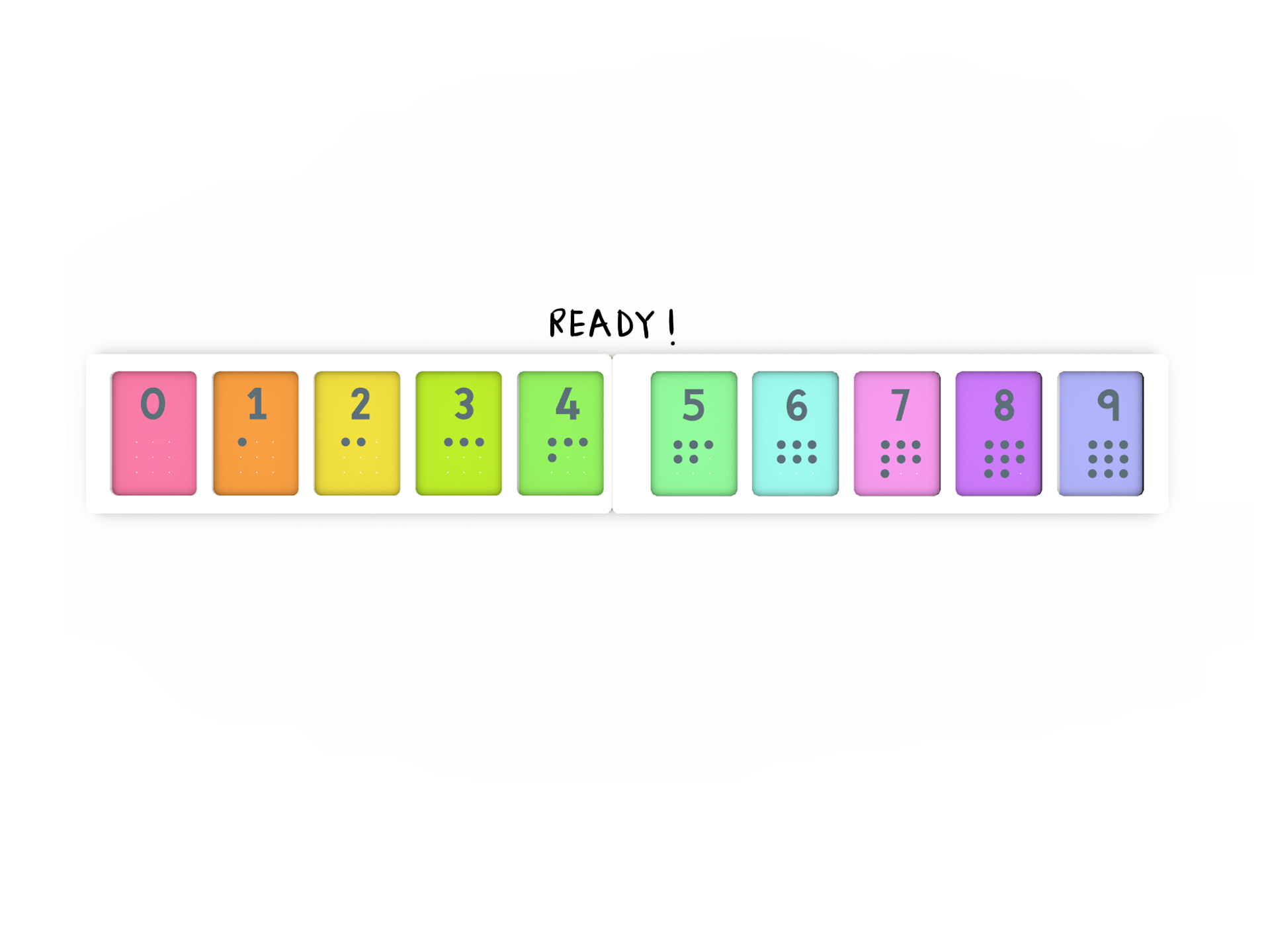 Shipping
Free shipping across India on orders above ₹600
Institutional/Bulk Orders
For orders of quantities greater than 10 units, please write to us at hello@tactopus.com with your choice of product(s), shipping address, and any specific requirements.
Ordering from outside India?
International orders are processed manually; please write to us at hello@tactopus.com with your choice of product(s) and your specific requirements if any.
Sponsor A Blind School
All our products are accessible to students who are blind or visually impaired. If you'd like us to donate a product, please add the product(s) of your choice to the cart. Just before making the payment, mention "for donation" under "Order Notes". We'll ensure the books reach a child who needs them!
Gift