Interactive, Multi-sensory, and loved by children!
Personalized Audio Cards
00014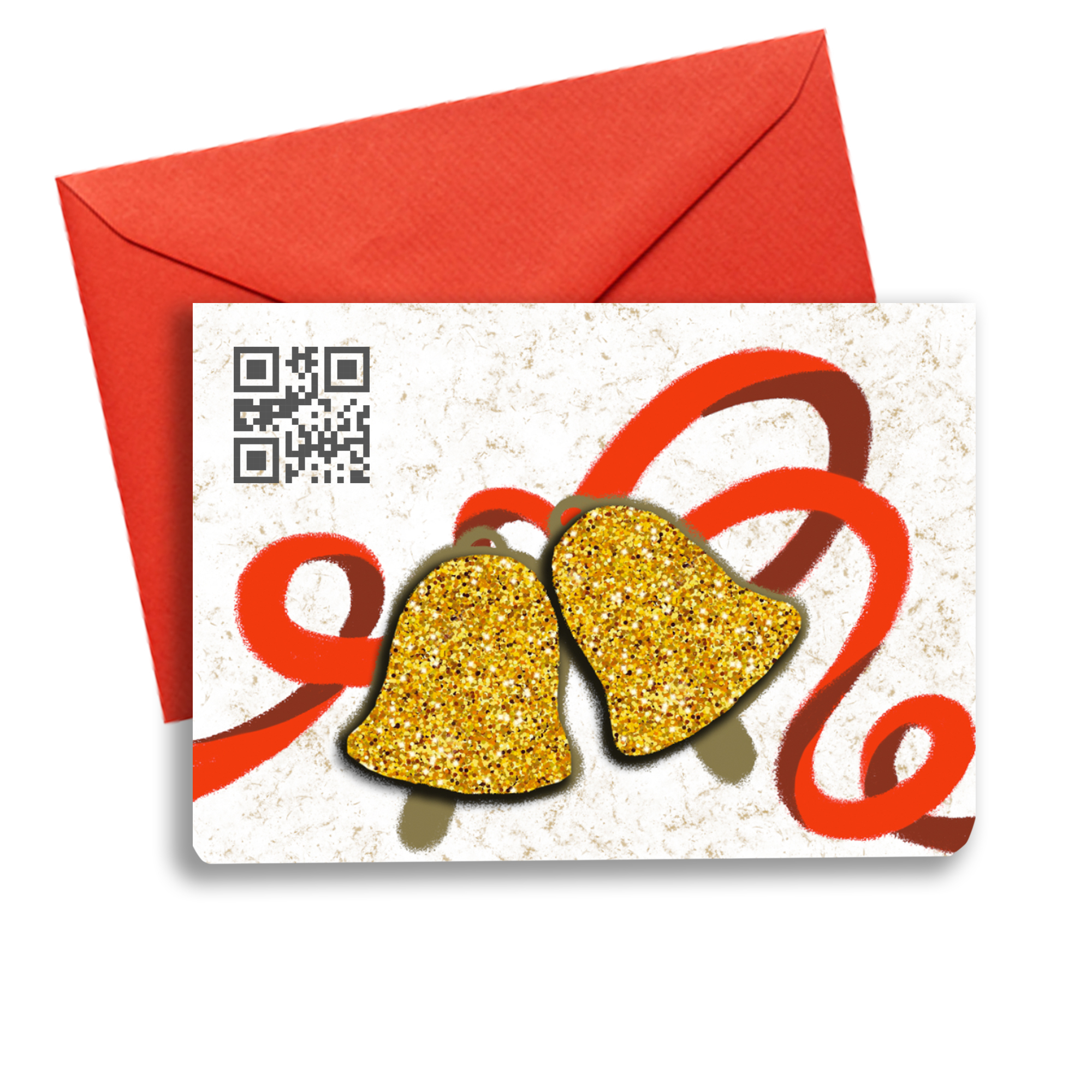 QR code enabled tactile audio Christmas greeting card
How it works :
1: Place Your Order for as many cards as you want
2: Upload your Personalized Message or send it to us Over Whatsapp/Email/Messenger
3: We Encrypt a QR code and safely store it on our servers (not public)
4: The code is printed on the greeting card
5: Card is posted either to you or your loved one along with instructions
6: They have to download the Tactopus app to scan the code to access their secret personalized message
7: They have the option to download it onto their device to forever store it
8: The message can be scanned and accessed for 180 days irrespective
Send Us Your Personalized Message Over Whatsapp - +91 80566 68943 | Email - hello@tactopus.com | Messenger - https://www.facebook.com/tactopus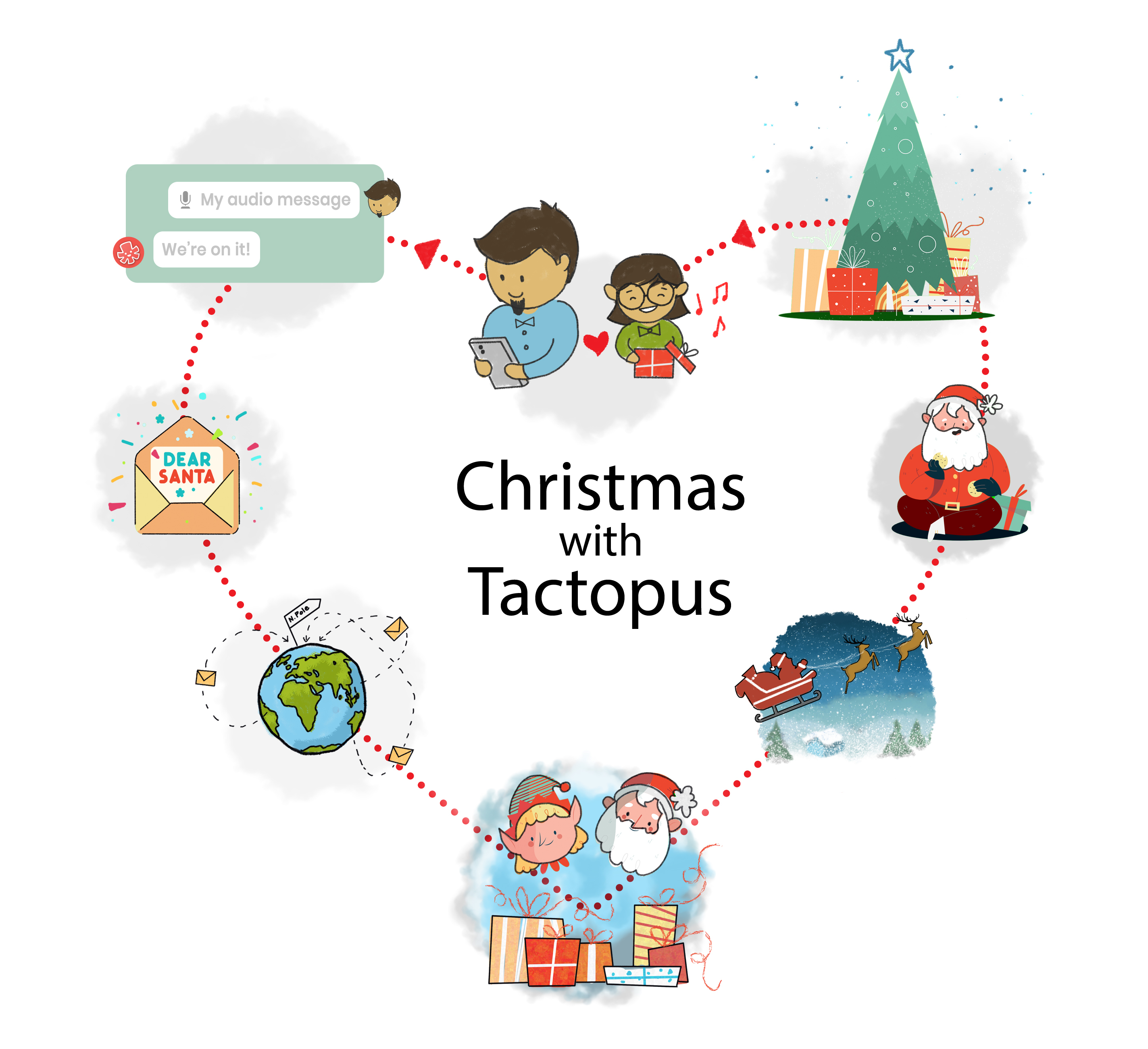 Shipping
Free shipping across India on orders above ₹600
Institutional/Bulk Orders
For orders of quantities greater than 10 units, please write to us at hello@tactopus.com with your choice of product(s), shipping address, and any specific requirements.
Ordering from outside India?
International orders are processed manually; please write to us at hello@tactopus.com with your choice of product(s) and your specific requirements if any.
Sponsor A Blind School
All our products are accessible to students who are blind or visually impaired. If you'd like us to donate a product, please add the product(s) of your choice to the cart. Just before making the payment, mention "for donation" under "Order Notes". We'll ensure the books reach a child who needs them!
Gift