Interactive, Multi-sensory, and loved by children!
Place Value Board
TA_LA_003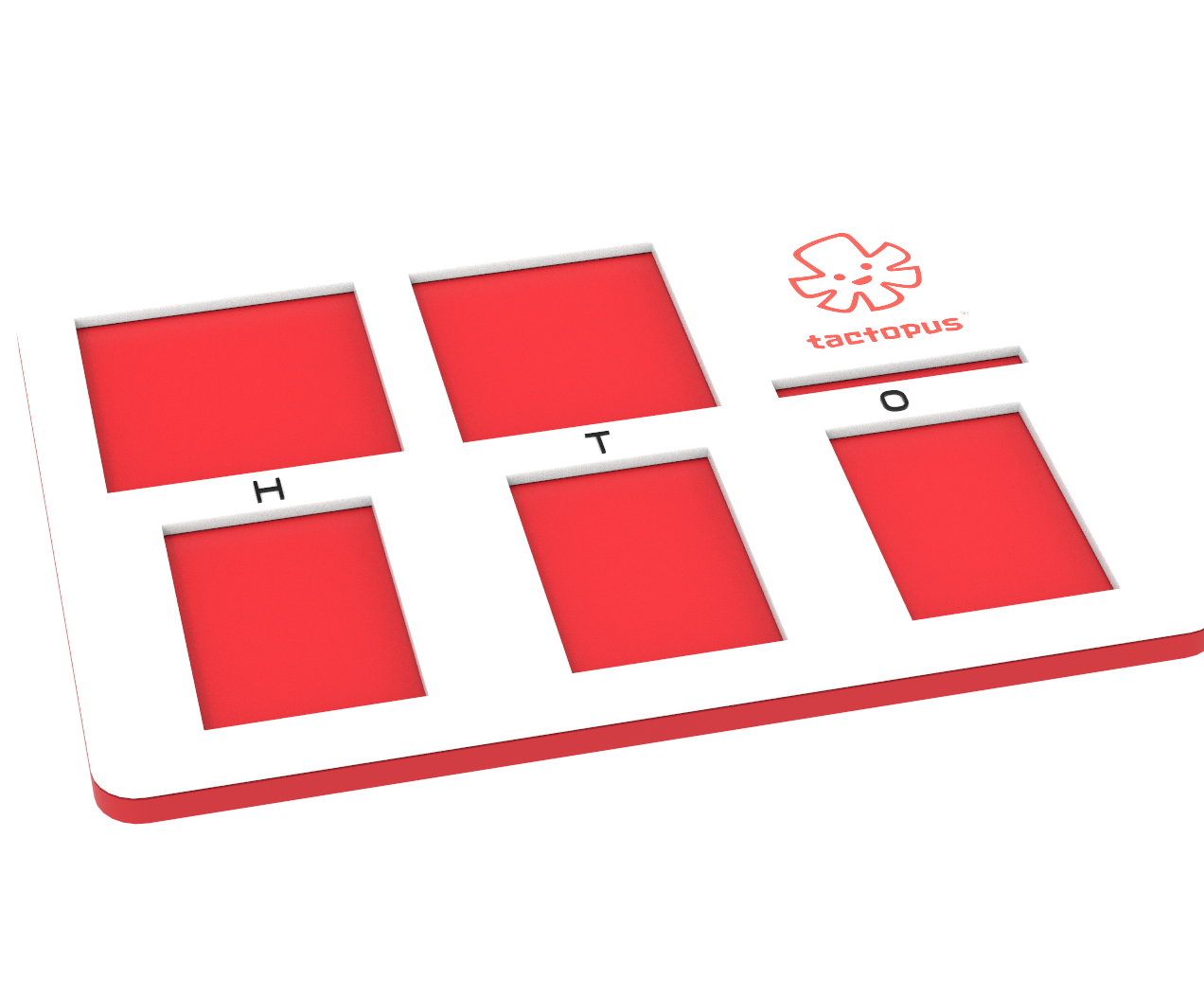 Tactile Number Place Value Board, fun way of engaging teacher-led sensory learning to reinforce the concept of numbers.
A tried and tested Montessori tool made accessible for all.
Learning Objectives
-To recognize the value of a digit based on its location within a number.
The place value board comes with card slots and quantity tiles of ones, tens and hundreds.
Contains
-1 board
-10 units, 10 tens
-10 hundreds (few extra units)
Physically matching the number with the quantity reinforces the concept of numbers, how is the number made, what is its value, and later could be used for addition and subtraction too. So you get to see, experience and make numbers to understand them.
Made interactive with Tactopus app?:No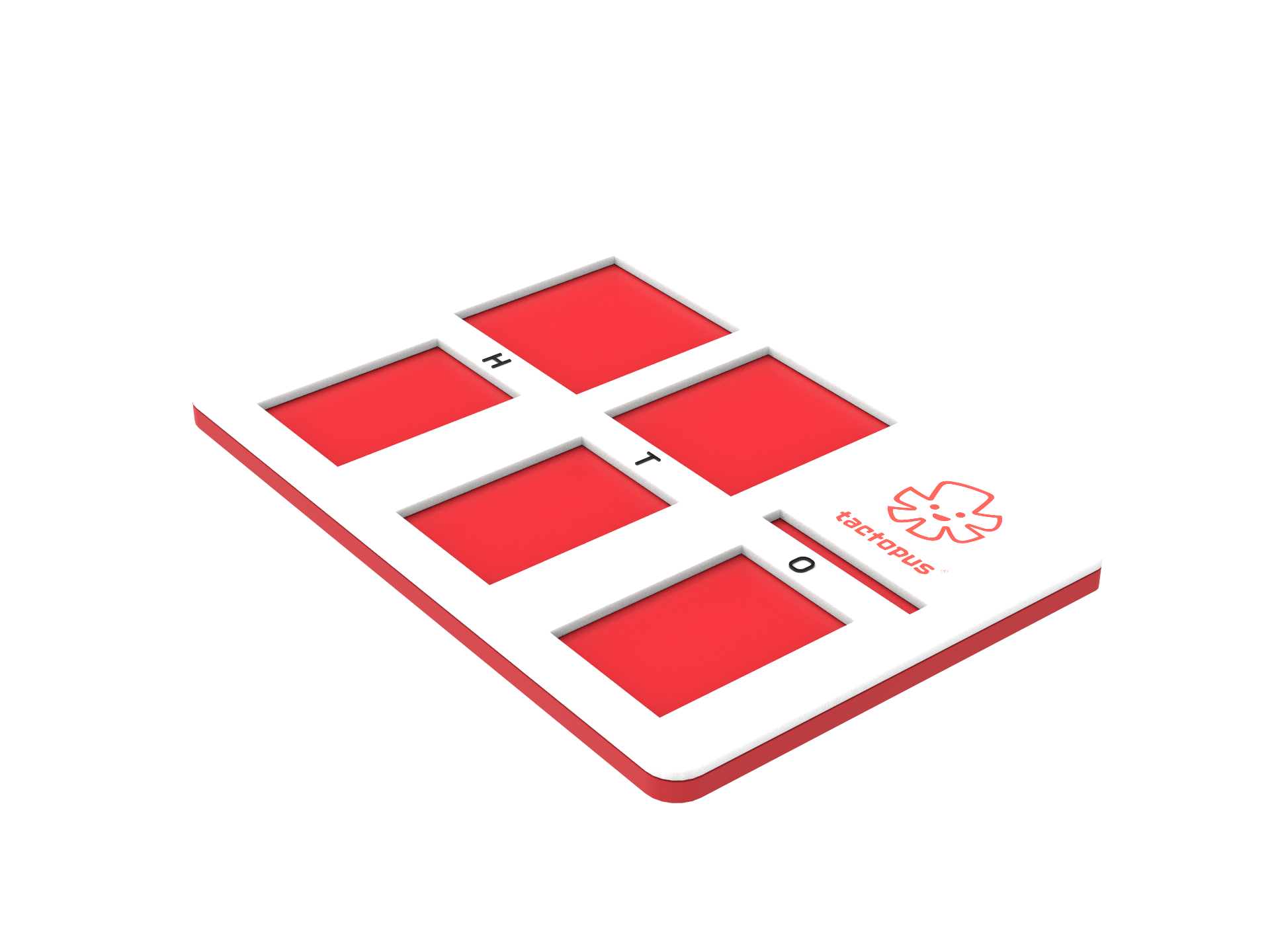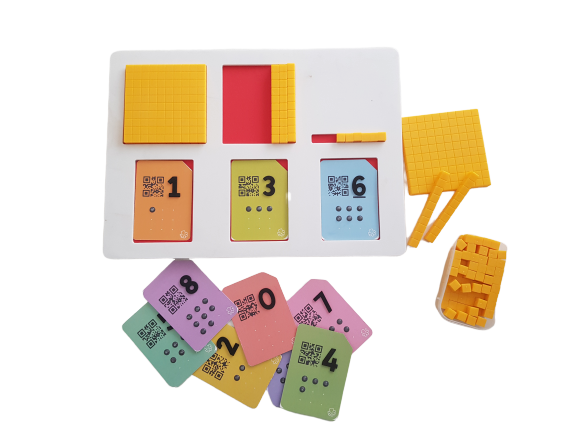 Shipping
Free shipping across India on orders above ₹600
Institutional/Bulk Orders
For orders of quantities greater than 10 units, please write to us at hello@tactopus.com with your choice of product(s), shipping address, and any specific requirements.
Ordering from outside India?
International orders are processed manually; please write to us at hello@tactopus.com with your choice of product(s) and your specific requirements if any.
Sponsor A Blind School
All our products are accessible to students who are blind or visually impaired. If you'd like us to donate a product, please add the product(s) of your choice to the cart. Just before making the payment, mention "for donation" under "Order Notes". We'll ensure the books reach a child who needs them!
Gift